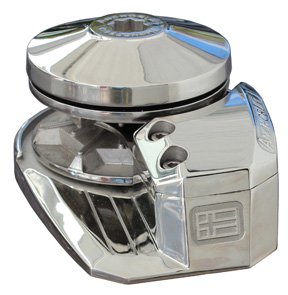 Anchorlift Stainless Steel models not only looks like stainless steel, it is stainless all the way right through.
More and more manufacturers producing winches in plastic or aluminum with a lid covers made of
stainless steel so it looks like stainless steel but actually is aluminum or plastic.
This to keep production costs down and save on expensive material
Anchorlift Stainless Steel windlasses
: No plastic or aluminum parts.
: Solide Stainless Steel Base.
: Solid Stainless Steel Gypsy.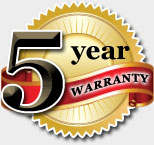 5 Year factory warranty applies only to Anchorlift products sold through authorized resellers.
Welcome to Anchorlift, the complete windlass system. Anchorlift has more than 2 generations of experience manufacturing and distributing windlass systems and windlass accessories for the marine industry. From small boats to yachts and sailboats to power boats, Anchorlift has a variety of windlass system solutions for your boating needs. Plus, all Anchorlift windlasses are covered by our 5 year warranty, so you know you're getting quality.